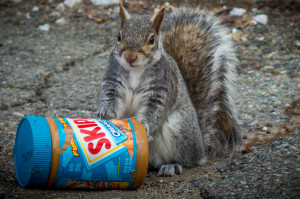 Numerous times people tell me how they are tracking what they eat and don't understand why they aren't seeing results.
Many reasons can contribute to the lack of results, but my first suspicion is ones ability to count calories from all angles. 
Let's discuss an example that actually occurs:
If you are on a "diet" or a calorie deficiency to lose body fat and still can't seem to reach your goals; this may be why.
Continue reading "1 Sneaky Reason Why You Aren't Seeing Results." »